31 juillet 2013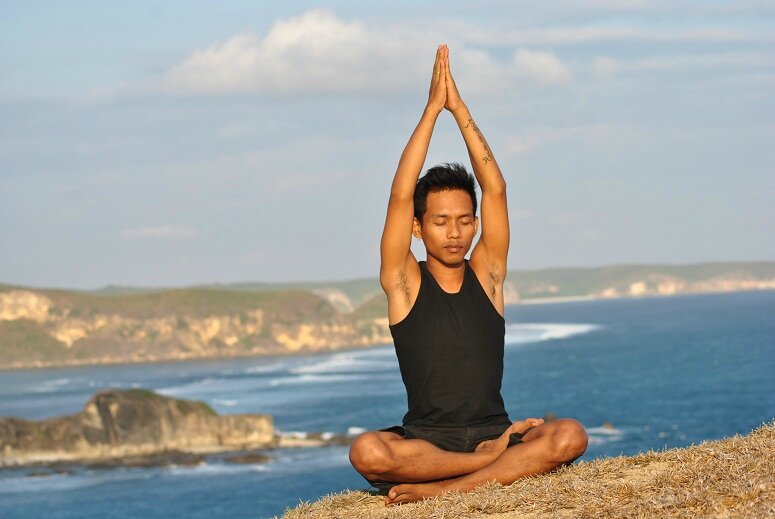 MASSAGE ON THE HILL : the best massage in Kuta Lombok - Call us on 0370 666 59 65
or 081 802 778 157
Le meilleur massage vraiment professionnel dans le village de Kuta Lombok.
Massage balinais traditionnel, délicatement délivré au milieu d'un jardin fleuri, sur une colline dominant la magnifique baie de Kuta. Un moment rare.
Masseur talentueux et professionnel, formé à l'Ecole Bisa (Bali). Ne pratique pas plus de deux massages par jour pour assurer la qualité du traitement.
Propose un traitement digne d'un spa 5* de Bali.
Huiles naturelles d'amande douce (3 parfums au choix).
Traitement de 90 minutes seulement.
Sur réservation seulement – Ouvert tous les jours.
Réservation & rendez-vous : 0370 660 47 31
ou 081 802 778 157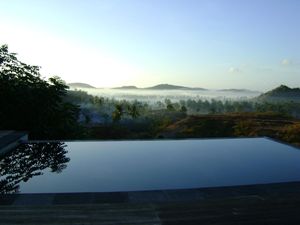 Témoignages ci-dessous (commentaires) :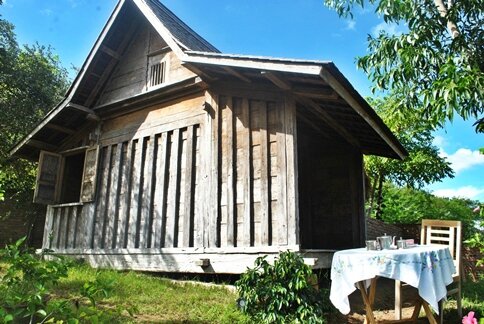 Nouveau :
Hébergement de charme à partir de 58 euros la nuit* en Lumbung, petite maison de bois javanaise ancienne. Eudaimon Bed and Breakfast
www.kutalombok.wix.com/bed-and-breakfast
Vue exceptionnelle (et unique) sur la baie de Kuta, service à la Française, cuisinière et masseur à domicile. Large choix de vins.
* petit déjeuner compris (en basse saison janvier et février)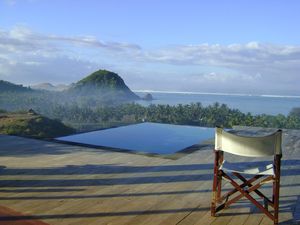 MASSAGE ON THE HILL
Kuta Lombok's best professional massage in town !
Traditional balinese massage, in the middle of a green garden overlooking the beautiful bay of Kuta. A unique location. A delighful moment.
Professional therapist educated at Bisa School (Bali). 2 treatments maximum a day, offers the best quality possible. Massage on the Hill provides a massage of a 5* spa in Bali for a soft price.
Organic oils
90 minutes treatments only
On appointment – Open daily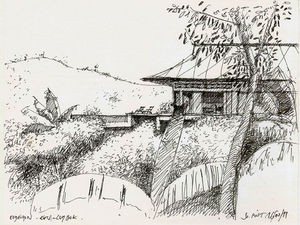 Reservation : 0370 666 59 65 – 081 802 778 157
(Illustration: Joel Biet)
Please read comments of customers below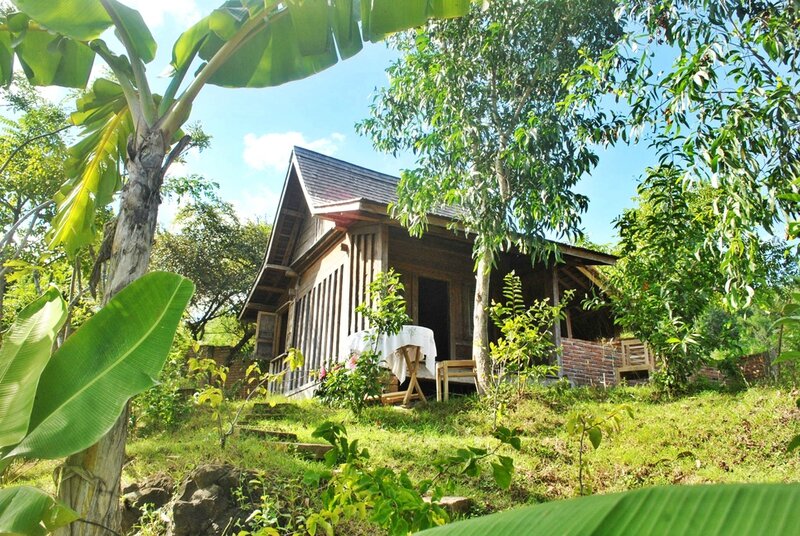 NEW ACCOMMODATION : Eudaimon Lumbung - Bed and Breakfast

facilities from 58 euros per night* - Eudaimon Bed and Breakfast
www.kutalombok.wix.com/bed-and-breakfast
Unique view on Kuta's bay, French touch service (cook, massage, driver etc)
* breakfast included (low season January-February)